Ethan Hunt will return once more! After the phenomenal critical/commercial success of last year's Mission: Impossible — Fallout, there was very little doubt that the Tom Cruise-led franchise would sprint back onto the big screen with Mission: Impossible 7. Information about the new Mission: Impossible film is currently limited at this time, but we do know at least a few details regarding what will be in store for this much-anticipated action blockbuster.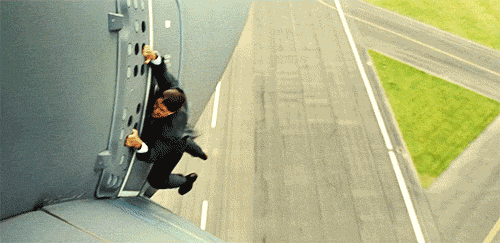 It should be noted that Paramount is in the very, very early stages for Mission: Impossible 7. We'll do our best to provide whatever limited information is available, while also offering a bit of speculation and character details to provide us with context for what we might expect from this seventh installment in the long-extended Mission: Impossible series. With that, let's jump in, shall we? Should you choose to accept this mission, of course.
What Is The Mission: Impossible 7 Release Date?
As it was announced in Feb' 19 Mission: Impossible 7 is a relatively short while away. To be more specific, Mission: Impossible 7 is set to be released on July 23, 2021. That'll be almost exactly three years after Mission: Impossible — Fallout was released into theaters. Based on the big plans that are currently underway for the upcoming blockbuster, it's apparent they'll need that time between the last sequel and this new one in order to pull it off.