Jurassic Park could have been one of those franchises relegated to the world of perpetual nostalgia, trotted out only for Halloween costumes or flashback lists. Though Steven Spielberg tried many times to get a reboot off the ground, it was 12 years before the delayed sequel (also effectively a reboot) began development in earnest.
The 2015 reboot Jurassic World was well received by critics and fans, so well it begot another: Jurassic World: Fallen Kingdom. However, this sequel was not universally beloved by critics. But its enormous success at the box office – it made $1.3 billion worldwide – all but guaranteed another sequel.
Jurassic Park's director Steven Spielberg confirmed Jurassic World 3 (or Jurassic Park 6 if you prefer) would be directed by Colin Trevorrow, who also directed 2015's Jurassic World.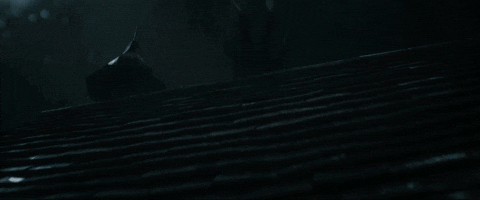 Jurassic World 3, whose working title was confirmed to be Arcadia, has had very few details made public. Not even its actual title has been confirmed.
We do know that the working title is a nod to the first Jurassic World. Arcadia was the ship that transported dinosaurs to Lockwood Manor from Isla Nublar in order to be auctioned off. (Just a nice piece of trivia for you. It's also the mythical, unspoiled wilderness of Ancient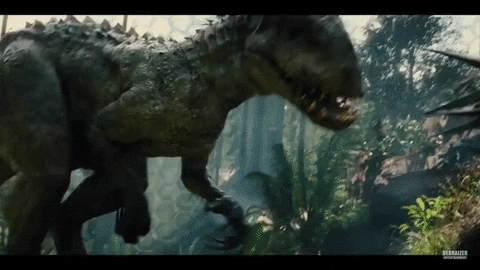 Emily Carmichael (Pacific Rim: Uprising), a newcomer to the dinosaur franchise, will pen the screenplay for Jurassic World 3. The movie has been described by Trevorrow as a "celebration of everything that has existed in the franchise up until now".
Here's what we know so far about the upcoming movie.
Jurassic World 3 release date: When's it out?
Cinemas across the world will be welcoming dinosaurs again on their screens on June 11, 2021.
That's in keeping with the June release dates that have proven so effective for the previous two movies in the series. There's a long while to wait, but in the interim you can watch the short film Jurassic World: Battle at Big Rock.
Jurassic World 3 cast: Who's coming back?
Chris Pratt and Bryce Dallas Howard will be seen once more as Owen Grady and Claire Dearing respectively, as confirmed by Colin Trevorrow. He has stated that there are other characters from Fallen Kingdom who will become "major characters".
Newcomer to the franchise Isabella Sermon might also return as Maisie Lockwood, the genetically-created offspring of John Hammond's former partner Sir Benjamin Lockwood (James Cromwell).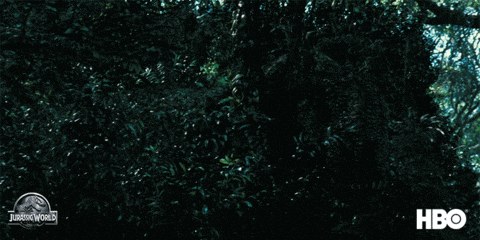 And to complete this trilogy, morally dubious geneticist Dr Henry Wu (BD Wong) might finally get his comeuppance.
Though he wasn't in the sequel, Jake Johnson could reprise his much-loved Jurassic World role as Lowery in the threequel