Fox's Ford v Ferrari more than lived up to the most aggressive of pre-weekend expectations, delivering a #1 performance at the domestic weekend box office. However, Sony's Charlie's Angels struggled mightily in its debut, failing to reach the lowest of expectations, which means the film's third place finish puts the weekend's overall performance into perspective. In better news, WB's Joker became the fourth DC Comics adaptation to ever top $1 billion at the global box office and the first R-rated movie to ever reach that milestone.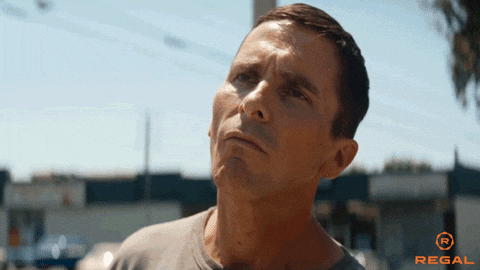 Finishing in the winner's circle atop the weekend box office, is Fox's Ford v Ferrari with an estimated $31 million. The performance is well ahead of Mojo's pre-weekend forecast and even tops the most optimistic of industry expectations and comes with an outstanding "A+" CinemaScore. The film played to a male-dominated crowd with men making up 62% of the audience and 79% of the overall crowd coming in aged 25 or older.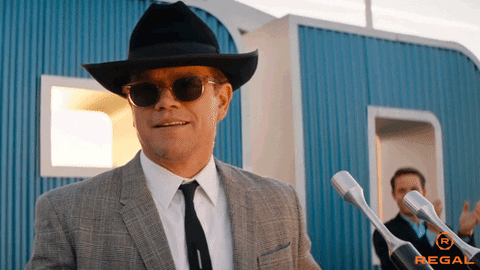 Internationally, Ford v Ferrari brought in $21.4 million from 41 markets for a $52 million global debut, enjoying #1 openings in several including Russia, which serves as the film's top international market with a $3.2 million debut. Additional openings include the UK ($2.3m), France ($2.3m), Australia ($1.7m), Italy ($1.3m), Mexico ($1.1m) and Germany ($1.0m). Upcoming releases include a December 5 release in Korea followed by Japan on January 10.