Walt Disney Animation's Frozen 2 is expected to melt hearts at the struggling November box office with a strong domestic debut of $100 million-plus this weekend.
If that happens, the sequel — which continues the adventures of royal sisters Anna and Elsa six years after they made their big screen debut — could be the first animated pic outside of summer to hit the century mark in its opening. It would also prove to be a much-needed boost for Hollywood as the year-end holidays commence. Domestic revenue is running 6 percent behind 2018, while ticket sales for November are down a steep 27 percent year-over-year, according to Comscore.
Frozen 2 also debuts in most major markets overseas this weekend, including China, and should have no trouble skating past $220 million in its launch.
In North America, the pic has sold more advance ticket sales in history, according to online services Fandango and Atom.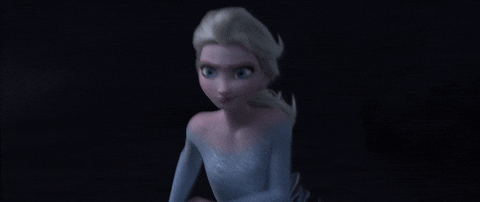 The first Frozen, opening domestically on the Wednesday before Thanksgiving in 2013, set a holiday record with a five-day haul of $93 million, including $67 for the three-day weekend. It went on to earn an astounding $1.28 billion at the global box office to become the top-grossing animated film of all time, not adjusted for inflation. It also won numerous awards, including the Oscar for best animated feature.