Read Time
1 Minute, 27 Second
Christian Bale thinks Robert Pattinson will be an interesting Caped Crusader in Matt Reeves' The Batman. Bale of course portrayed the character during The Dark Knight trilogy, and his rendition is considered the best live-action version by many
Who dont know,  Warner Bros. officially cast Pattinson in the role of Batman earlier this year, and the film is expected to begin production near the end of 2019.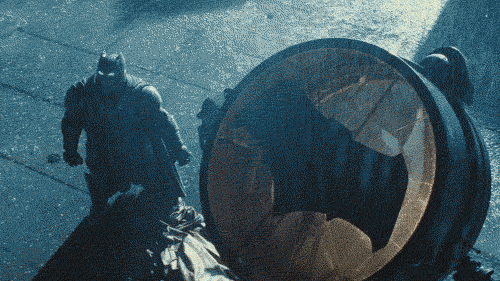 Pattinson beat out Nicholas Hoult for the role, and is replacing Ben Affleck, who portrayed the character in three DCEU films. The Batman is being written and directed by Matt Reeves, and will serve as yet another reinvention of the iconic hero. The original plan called for Affleck to reprise his role, but Reeves decided to recast Batman once he took over as director. The film has been in development for a while, and Reeves recently completed the script. Pattinson's involvement in the film was met with backlash from some, but producers have urged fans to not  pre-judge Pattinson's casting. For his part, Bale seems onboard with that view.
During a sit down with Variety, Bale shared his thoughts on Patterson's casting, calling him a good, interesting choice. Now, many will consider this a stamp of approval, but Bale may just be interested in seeing whether or not Pattinson can be an effective Caped Crusader. It doesn't necessarily mean he's confident that Pattinson will do the role justice. Pattinson is commonly recognized for his role in the Twilight series
Pattinson has said that he's wanted to play Batman for a while, and he's even already tried on the suit.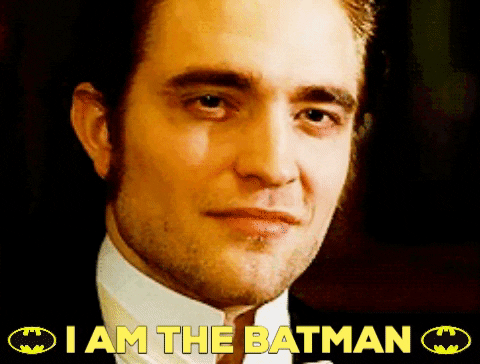 We really hope robert will be able to fulfill our expectations, and do justice with batman.
Stay tuned for more updates.